PDS: can offer point of sale display material, or custom made to suit your individual requirements, fabricating from thermo sheet materials ie; acrylic, styrene, polycarbonate, PETG and closed cell PVC Foam's etc.
We have a large selection of leaflet holders, floor, wall and counter standing, our "Octagon" and "Quadruple" range are most suited for the local government, council offices receptions, housing, leisure, planning, CAB's, libraries, adult education centres, probation offices etc. The "TripleWall" unit is more suited when space is at a premium such as Doctors and Dentists surgeries etc. Whatever the location we have a leaflet holder suitable for all places where there is a need to inform the public.
We can custom make units to fit your requirements
We would be pleased to hear from you to discuss your particular needs and requirements and assist in choosing the right display for you, or please go to our "Contact Page" and e-mail details of your enquiry or idea that you would like to pursue. through design and into production.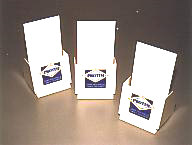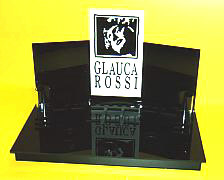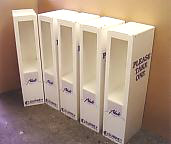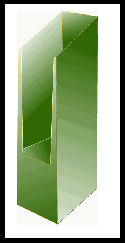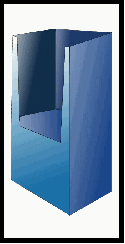 Tel: 01344 761695
Fax: 01344 762382

---
Copyright(c) 2005 pds-arden. All rights reserved.
sales@pds-arden.co.uk